Join the Fun here at the Classics.
Have a story about a driver we have posted?
Let us add it to the collection.
Gone but not forgotten.
Your name will be credited or anonymous if you choose.
Memories of what you can remember.
No bashing though.
---

---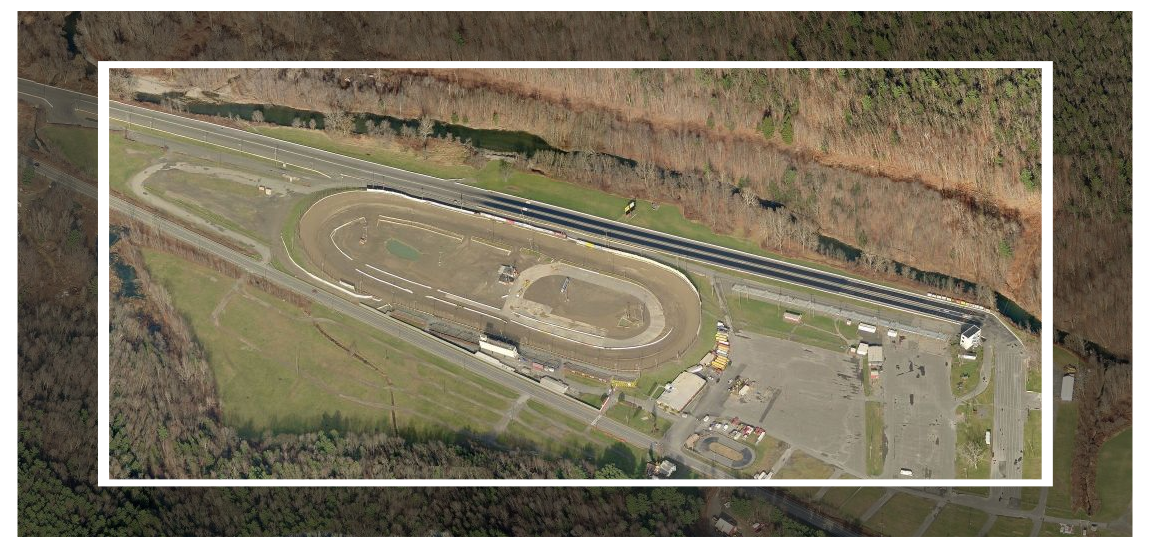 ---
Partial 1987 Lebanon Valley 200 Battle between Jimmy Horton and Brett Hearn.
---
Can you identify the drivers who were not identified during their week on the Mystery Driver Project?
We can't either. Click the link on the left and give it a shot.
---
If you have not looked at our Guestbook lately, you may want to.
There are many folks looking for info on photos or contact with old friends.
You may be able to help out. Thanks
---
Take a tour of Lebanon Valley Courtesy of Brian Berger
---
Welcome to our little contribution to the folks who just can't seem to get enough racing to hold them over until their next race.
We hope you enjoy our efforts.
HELP!!!
G o t S t u f f ?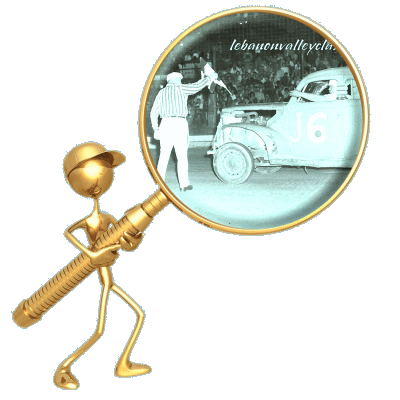 (Click on Hotrod Searching to email him)
If you would like to be a part of this project or even anonymous, Send you photo to us and help build the memories of Lebanon Valley Speedway's past.
Thank You to all that do.
---
Copyright © 2017 Lebanon Valley Classics